Family vacation is the chance to reconnect with each other. Yes, you want to see great places, and do fun things, but the main goal is to create memories that will live with your child forever. When my kids were little, and something unforeseen happened on a vacation (flat tire, speeding ticket, full hotel, etc.) we just chalked it up to family bonding time!


I've composed a list of some things to avoid on your summer vacation, so that you and those you love most will get some REAL time together. We hope you have fun adventures, learn more about each other, and just PLAY, PLAY, PLAY! We've got family vacations in the bag........
1. Avoid over-planning
If you try to do too much, you may wind up not really doing anything memorable. Your family will just remember being rushed from one thing to the other.

Once, we took a trip that had so many things to see and do, that I planned it out to the last detail. It became a bit of a joke, and I realized that wasn't the best way to enjoy time with my family. Instead, we agreed to take it day by day; each day we'd see how we're all feeling and roll with that.

One family I know lets each family member choose an activity (either a full day or a half-day) and the whole family does it together. One time, they rode buses around the city they were visiting because their 3-yr-old wanted to ride a bus. How adorable is THAT?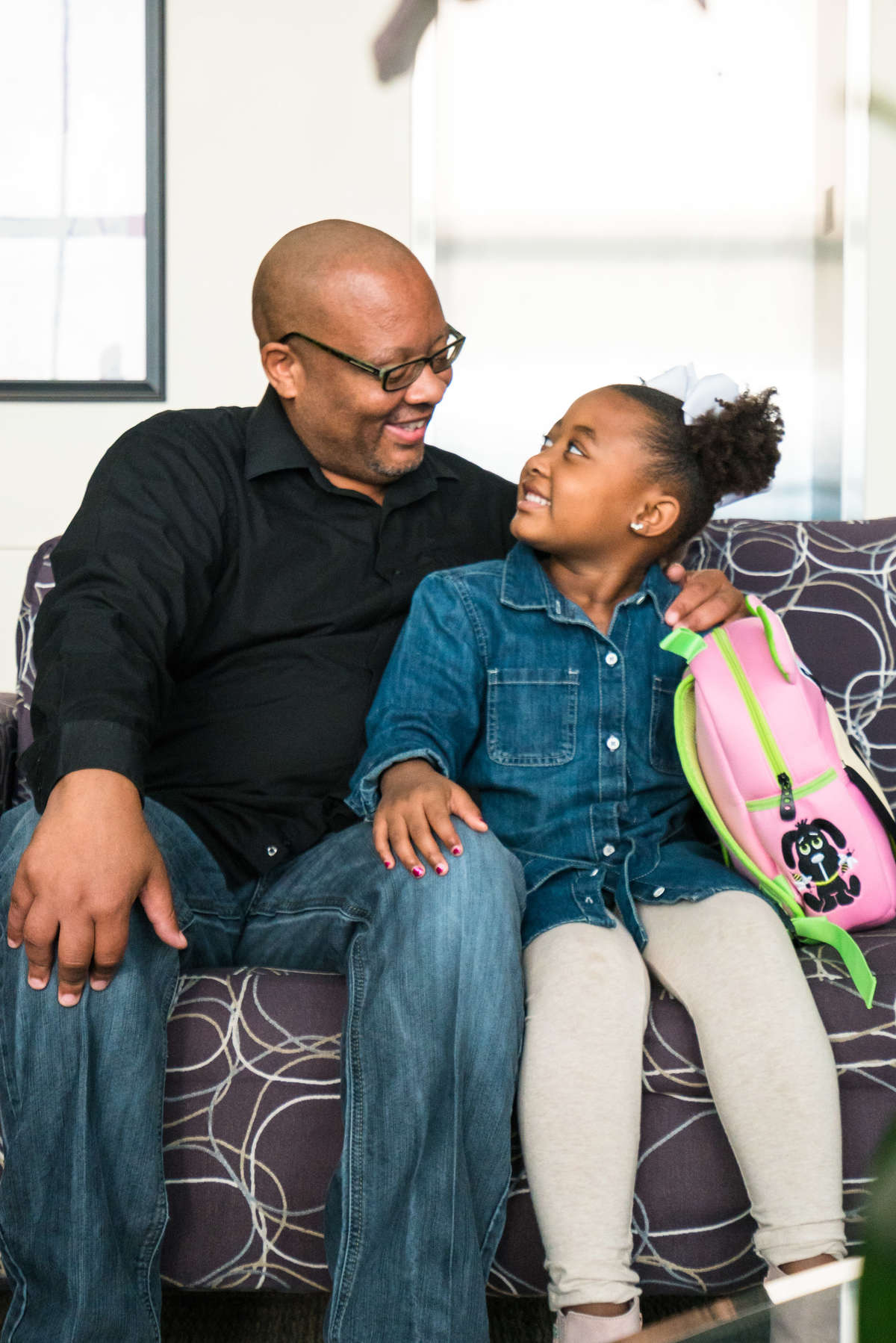 Time together is the KEY!
(don't you love these smiles?)
2. Avoid cooking or cleaning (too much)
…..YOU need a break, too! I find it tough to live with clutter. My house isn't perfect, but we don't have piles of messes strewn all over. I'm not judging here, just pointing out that I like things kind of orderly. On vacation, LET THAT GO! Let the kids make and manage their own messes while you FIGHT the urge to keep things neat. If you like to stay in condos with kitchens, take turns cooking! Let your partner and older children choose a meal or two, and relax….it's not your kitchen they're messing up! (Try the local 'beverage' of choice......it's your vacation, after all!)
3. Avoid expecting kids to share everything
We need to teach children to share, especially with their siblings. But for the sake of family peace while traveling, you may want to let your kids have their own personal stuff that they don't have to share. This way, you'll reduce the frequency of arguments and tiffs. Let kids pack their personal, "no-one-can-touch-it-but-me" stuff in their backpack. This easily limits what they can pack. If it fits in their backpack, then they have to keep track of it and they don't have to share it.

Our kids backpacks are PERFECT for family vacations. While they're designed for children ages 18 months – 6 years old to carry to school, they work GREAT for older children on family vacations. Kids up to 11 years old use our soft, washable animal backpacks because they're the perfect size for tablets! We've had several families use our backpacks for just that!
4. Avoid over-indulging the kids with electronics
Fight the urge to allow kids to play video games or watch movies too much. Sure for part of the drive, but watching the country-side is part of the fun of road trips, and it's a great education, too. They'll miss it all if they're looking down at a screen. Play some simple road trip games (I spy, 20 questions, etc) and if your family likes music, check out these
fun family musical games.
5. Avoid spending too much time on your phone
Instagram, Pinterest, Facebook and the rest will still be there for you if you don't refresh your feed every few hours. Did you know that the average Facebook and Instagram user refreshes their feed 11 - 15 times per day! PER DAY!! That's a lot of refreshing! Which tells me that many people are spending a lot of time on Social Media.

Here's another interesting statistic for you: Facebook has over 2.27 BILLION users... 75% log-in daily!! That's a TON of the world's time spent looking at things from people who are not RIGHT IN FRONT OF YOU!!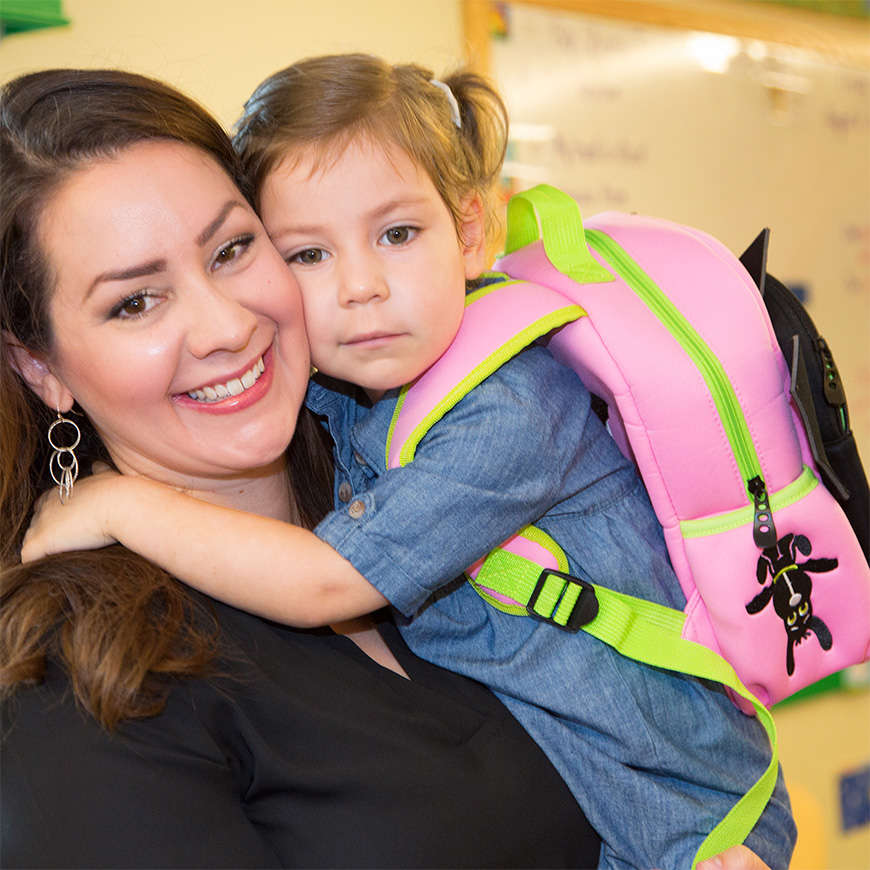 THIS is what it all about....
Whatever you do with your family this summer,
we've got YOUR back, and your kid's backs, too!
Enjoy making family memories