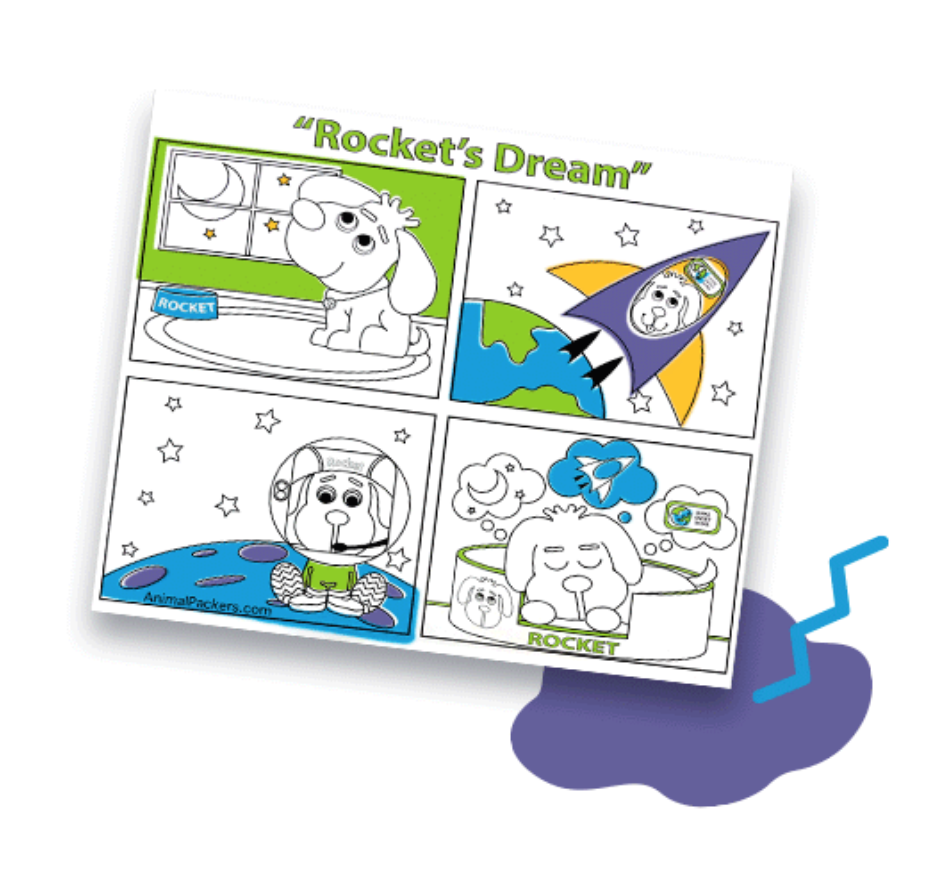 Who is Rocket?
Rocket is an adventurous, fun-loving dog! He likes playing outside in any weather and he's always willing to try new things. He likes making new friends and learning about outer space. Rocket dreams of one day going to outer space. In fact, Rocket's dream is shown on our shipping box!

(When you buy a backpack from our website, we'll send it to you in this super-fun, reusable, colorable box!)
Rocket is also our trademarked logo, and the Leader of the Animal Packers Pack. Rocket appears on each of our little kids backpacks, in character, and there's a fun story behind each Rocket image. We can't wait to tell those stories!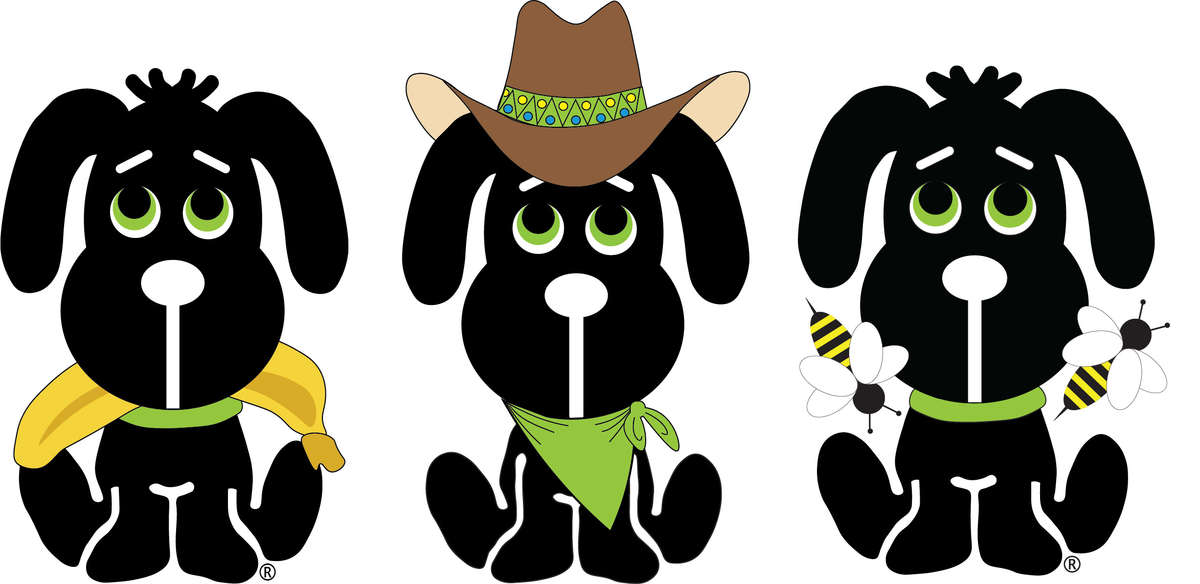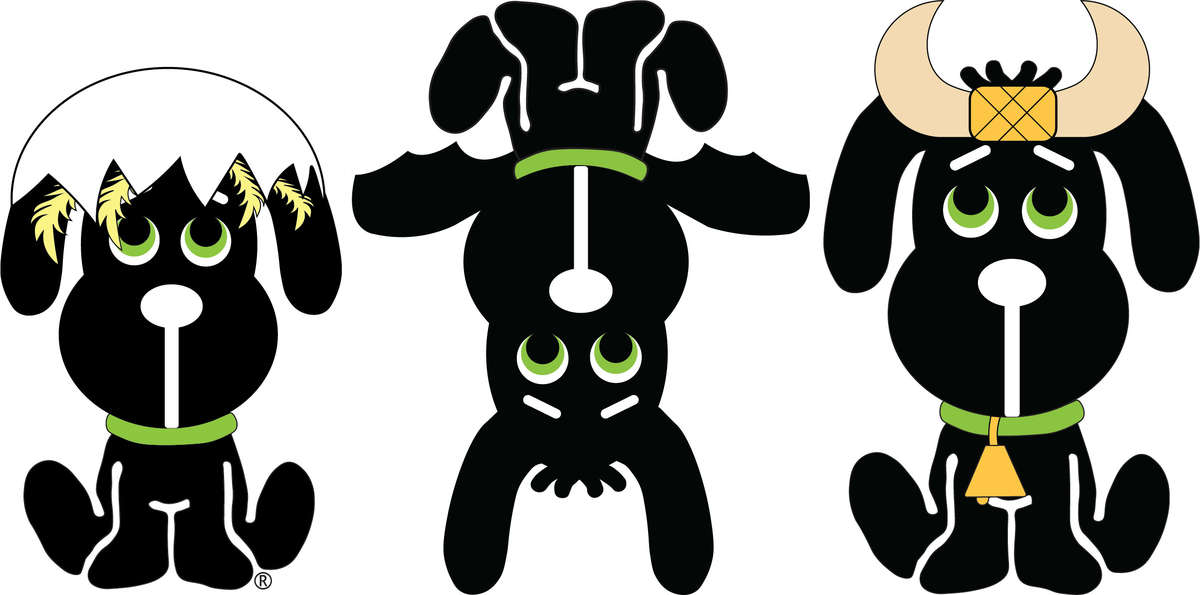 These are the images found on the side pockets of our backpacks!
Can you guess which image goes with each character?
Since he's our Spokes-Mutt, Rocket will introduce each character. All of our characters are unique, quirky and fun, just like all the Littles out there. We can't wait for you to meet each character!

We're going to introduce them and tell our stories in a fun, interactive way...and we need YOU!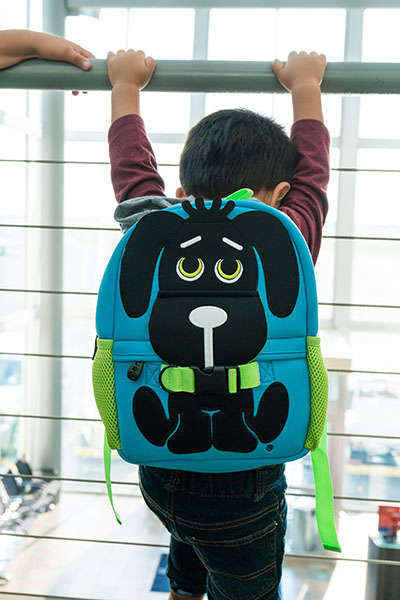 Related Blog Posts
by D Kalli | 29 July, 2019 |
by D Kalli | 17 July, 2019 |