Peace of Mind Item #1: Our backpacks are machine washable!
I firmly believe that any textile product that will be worn by a child MUST be machine washable. And I'm NOT talking about "wipe clean with a damp cloth" washable. I'm talking about washing it in the MACHINE. We even include a custom-sized 'care-bag' when it's time to wash the grimy backpack. In .................... the .................... MACHINE!

I'll say it again in big bold letters:
Animal Packers makes machine washable backpacks!
Peace of Mind Item #2: Kids love us!
We want you to feel good about our brand. We want you to be the hero in your own story, to give a gift you know they'll love and cherish for years. We also want your little ones to fall so in love with our animal characters that they'll want to take it everywhere they go.

We've seen some really adorable kid reactions to our backpacks at several consumer shows. Children come into the booth, pick their favorite animal backpack them throw the 'mother-of-all-tantrums' when their parents try to take it off of them! We've seen it ourselves and we've heard from many parents. Here are a few amusing stories of Littles falling in love with their new BFF: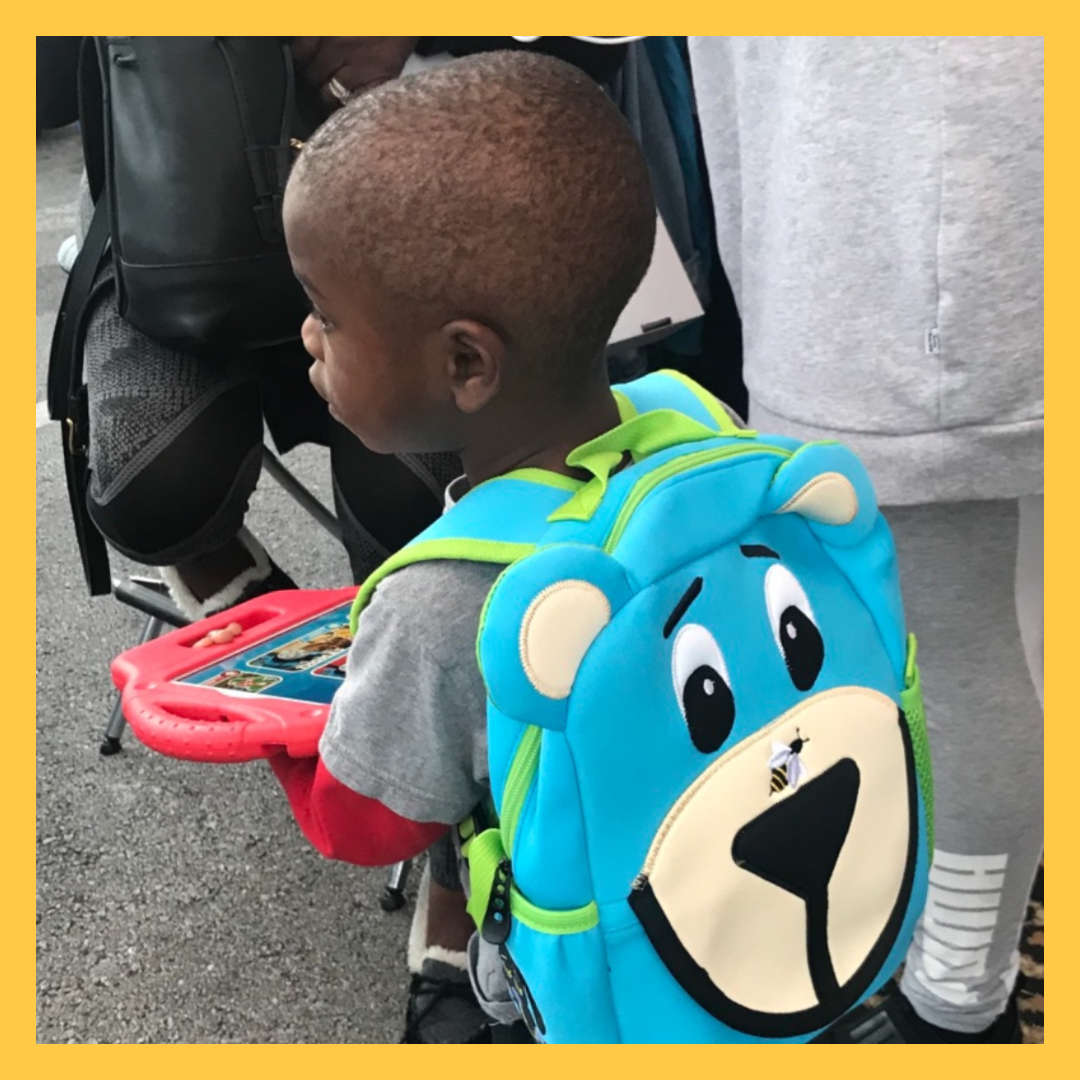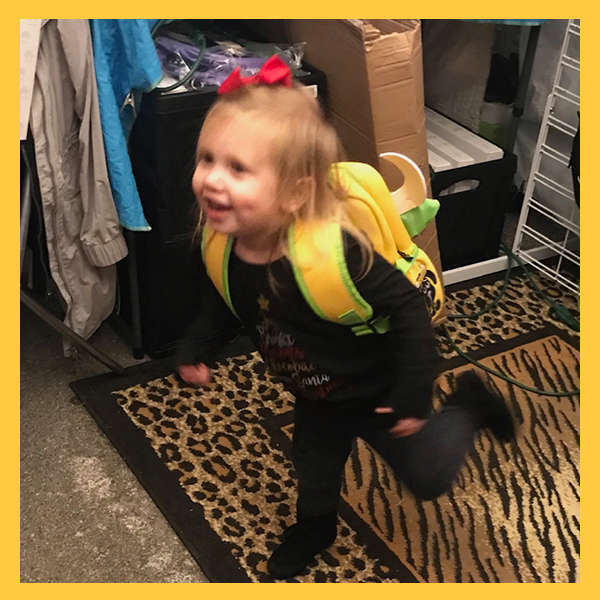 We've got the cuteness down, we've got the "Littles LOVE it" down and we made
MACHINE washable backpacks
(that's right, put it in the MACHINE with all their other dirty clothes)
How's that for Peace of Mind?