Building a new Brand means working LOTS of consumer shows! My husband and I have taken Animal Packers to several shows in the past year. Working the booth is always a fun learning experience, and we've really enjoyed doing it together.
One of our favorite things is when parents let their preschoolers choose a backpack. It's been an interesting study in (unencumbered) "Little" human behavior.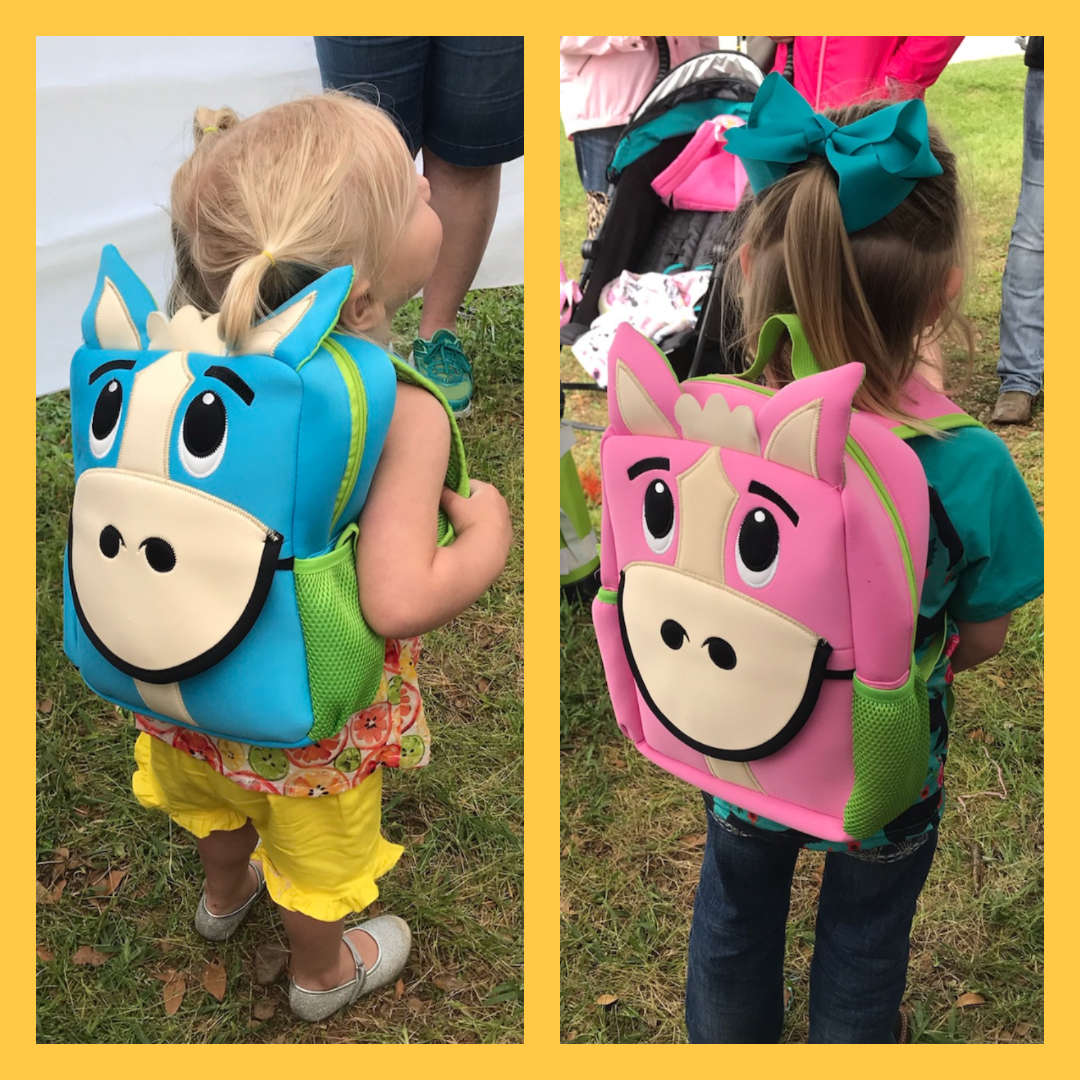 These adorable preschool children, knowing what they WANT, will typically walk right up to one backpack and that will be THAT! When parents try to encourage them to look at another style or color, they WON'T. (picture a cute little one with fists and stomping feet here)

Many times, we'd have little boys want pink backpacks, and little girls want blue backpacks. I found it interesting how, when a little girl chose blue, no one blinked an eye. However, when a little boy chose pink……well, what do YOU think happened?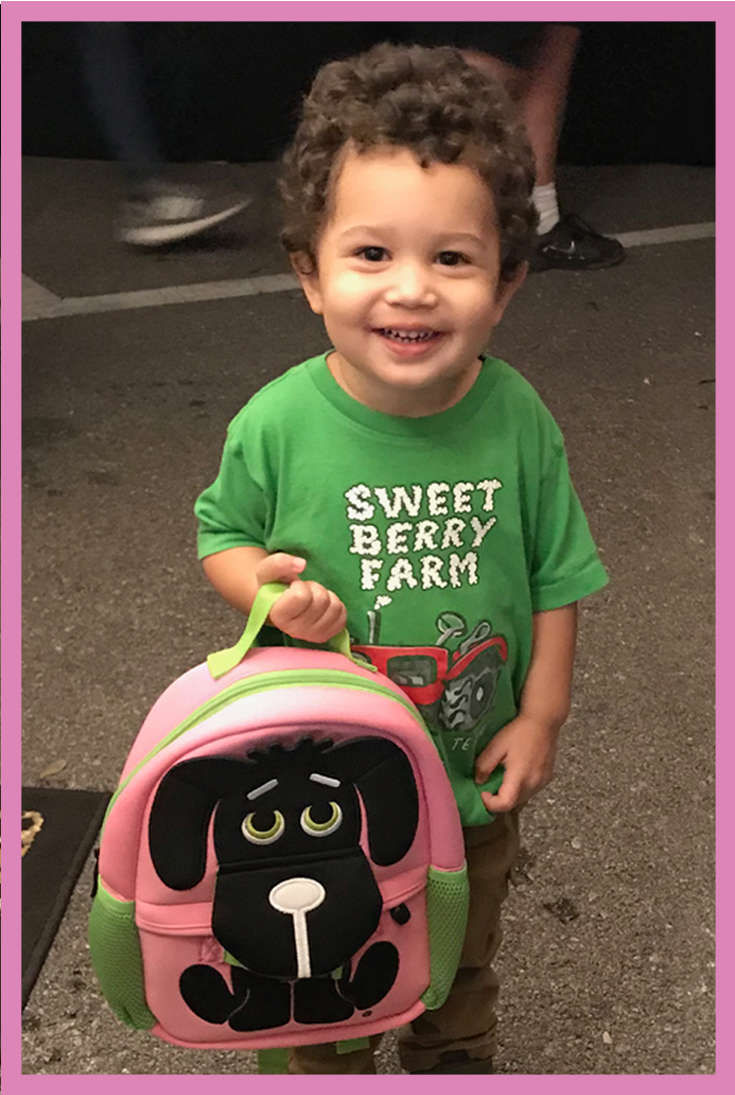 Some parents were immediately comfortable, and some weren't. Those who were comfortable with the idea didn't question their son's choice. They obviously knew their child and the way he makes choices. They knew that he wouldn't change his mind later.
This sweet guy knew exactly what he wanted. When Mom and Dad told him to choose one of our animal backpacks, he went right up to
Pink Rocket Dog.
Dad pulled out his credit card and said, "I guess we'll take this one!"
Later, Mom wrote to tell us that he carries Rocket everywhere and has his backpack filled with race cars, trucks and dinosaurs!
Pink Rocket for Boys!
Even if a little boy chooses a pink backpack,
it can still be his dinosaur, truck or race car backpack!!